About
Aarsil Enterprises
AARSIL ENTERPRISES AND AARSIL MANAGEMENT SERVICES is engaged in providing Labour Law Consultancy Services to its clients. We provide end-to-end services along with consultation & Labour Law Opinions to carry out and establish Labour Law Compliance under various enactments of Labour Law. Our team consist of extremely proficient and dedicated Labour Law Experts, Legal Advisors, Compliance Managers & Associates with remarkable experience in this field who ensures complete compliance under various Labour Laws to all its clients.
We have completed 32 years of committed service in this field.
We have a list of reputed Companies, Educational Institutions, Hotels & Hospitals as our clients.
We have contracts with organizations having more than Five thousand employees and some of them also have branches all over India.
We also maintain cordial relations with all concerned departments both in the Central & State Govt.
We have the latest software which makes it easy to file all Provident Fund & ESIC returns & registers.
Our work station is well equipped with sophisticated Software Applications which deliver prompt and quality results. Our efforts are to provide better services to our clients enabling them to achieve scales by cost minimization AARSIL ENTERPRISES AND AARSIL MANAGEMENT SERVICES ensures that you obtain the best possible services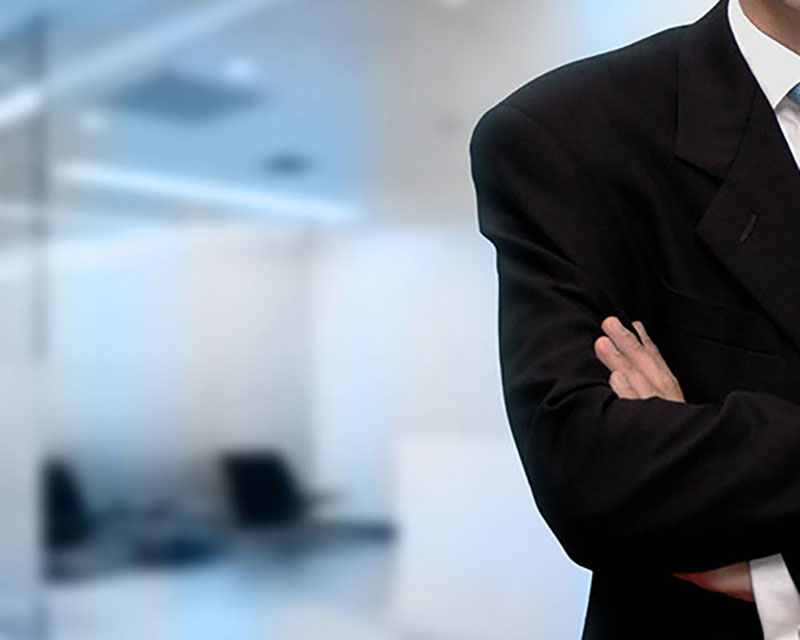 AARSIL ENTERPRISES AND AARSIL MANAGEMENT SERVICES has discovered the easiest way of dealing with the problems of Registration & Maintenance of Statutory Records under various Labour Laws such as:-
The Periodical Audit of Statutory Compliances of companies & contractors/vendors
Manpower outsourcing management
Temporary Staffing Services
The Maharashtra Shops & Establishment Act, 1948
The Factories Act, 1948
The employees Provident Fund & MP Act,1952
The Employees state Insurance Act,1948
The Contract Labour (R&A) Act,1970
The Maharashtra Profession Tax Act,1975
The Maharashtra Labour Welfare fund Act,1953
The Minimum Wages Act,1948
The Payment of Wages Act,1936
The Payment of Bonus Act,1965
The Payment of Gratuity act,1972
The Maternity Benefit Act,1961
The Building & Other construction Workers Act,1996
The Maharashtra Workmen's Minimum HRA Act,1983
The Industrial employment (STANDING ORDERS ACT) Act,1946
The Industrial Dispute Act,1948
The Apprentice Act 1961
The Employment Exchange Act,1959
The Equal Remuneration Act,1976
The Sexual Harassment of Women at workplace(Prevention, Prohibition & Redressal)Act,2013
The Weekly Holidays Act,1942
The Child Labour (P & R) Act,1986
The Motor Transport workers Act,1961
The Interstate Migrant workmen of employment and condition of Service Act